Come Have Some Fun in
Broomfield
Located almost an equal distance between the hustle and bustle of Denver and the endless outdoor recreation of Boulder, Broomfield is the best of both worlds. In addition to its stand-out location, the cozy little city stays busy with an active and diverse events schedule. Here's your look at what there is to do around Broomfield—from farmers' markets to popular annual festivals.
Looking to find your new home in Broomfield? Just give the experts at the J.B. Peters Team a call!
Some Highlights of Broomfield
Outdoor Adventure
Hiking, biking, swimming, snowboarding, skiing—Broomfield's unique location gives you access to some of the best outdoor recreation in the entire country. Here are a few of the hot spots for getting outside:
Carolyn Holmberg Reserve
Rocky Flats National Wildlife Refuge
Standley Lake Regional Park & Wildlife Refuge
Golden Gate Canyon State Park
Boulder Falls
Rich Local Culture
While Broomfield offers plenty of special events throughout the year, its shops, restaurants, and local attractions also offer a wide variety of ways to spend your time. If you're looking for something to do around town, try out one of these spots:
Broomfield Town Center
Broomfield Depot Museum
4 Noses Brewing
Rails End Beer Company
Entertainment & More
Whether you're looking for live music, a theatre show, a ballet performance or just want to catch the latest blockbuster, Broomfield has tons of opportunities for entertainment:
Ascential Dance Theatre
Backstory Youth Theatre
Broomfield Auditorium
Scootbacks Square Dance Club
Broomfield Event Center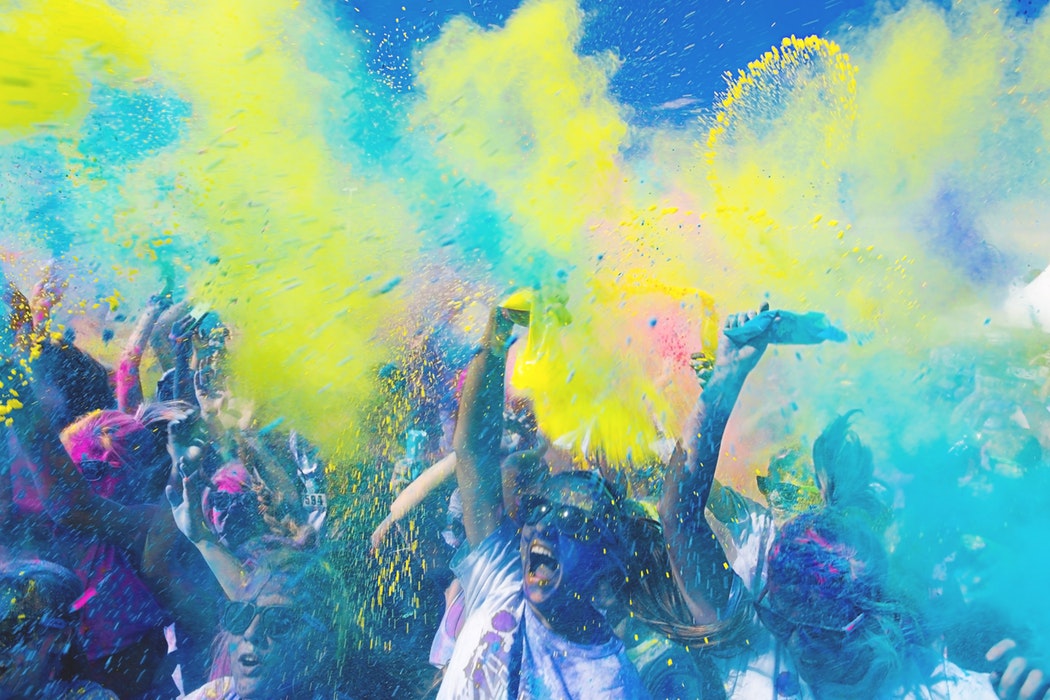 Exciting Community Events
With Broomfield's packed events schedule and Boulder and Denver so close by, local residents have something to do pretty much every weekend. Whether it's a holiday celebration or a hiking meet-up, you'll find something for every interest.
VegFest Colorado
Broomfield Turkey 10K/5K
Grass Roots Ultimate Benefit
Broomfield Days
---
Find Your Fun in Broomfield
---
Our Favorite Annual Events
Explore Real Estate in Broomfield
---
Finding Your Dream Home Just Got Easier
With years of local real estate experience, our team has what it takes to make your home buying process successful and stress-free. If you're interested in calling Broomfield home, give us a call or send us a message! In addition to our in-depth knowledge of the Broomfield area, we also have a variety of professional expertise when it comes to buying and selling real estate in the area. Explore some more of what we have to offer, and let us know when you're ready to get started!